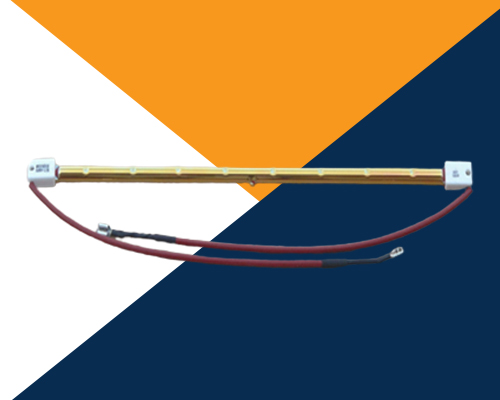 Your hunt for a reliable Infrared Heater Manufacturers in Delhi ends at Sunrise Products. Since the foundation, we have been engaged in manufacturing, supplying and exporting an extensive range of heaters. Out of all the available types, Infrared Heater is the one that is known for instant heating and cooling and are available with or without reflectors. During the manufacturing, the device undergoes proper care, which prevents it from getting fragile.
These Industrial Infrared Heaters are reliant upon the temperature of the radiant body and its wavelength range from 780 mm to 1mm. Also, a medium between the bodies is required for the purpose of exchanging energy. These are outlined and manufactured at our in-house facility with innovative technology, which makes it a practical device that devours less power and ensures more savings. These are basically free from any flaws and require low and almost zero upkeep.
Being the most zealous Ceramic Infrared Heater Suppliers and Exporters, we fabricate the heaters in customized sizes, as per the special requirements of our clients. Send us your enquiry, to know further about our offerings. We are waiting here and ready to provide best possible assistance.
Related Products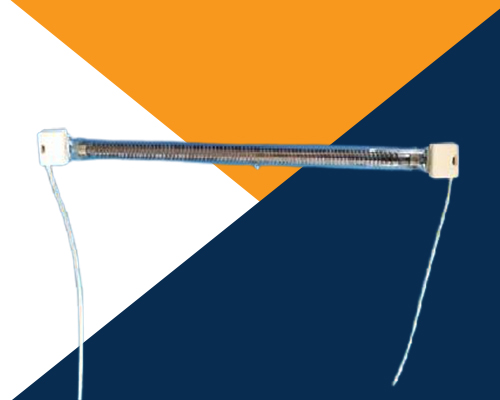 Quartz Infrared Heater
It is a common type of infrared heater in which heating element is enclosed in a quartz tube. The heating element creates an appropriate level of heat for heating the required material.
Read More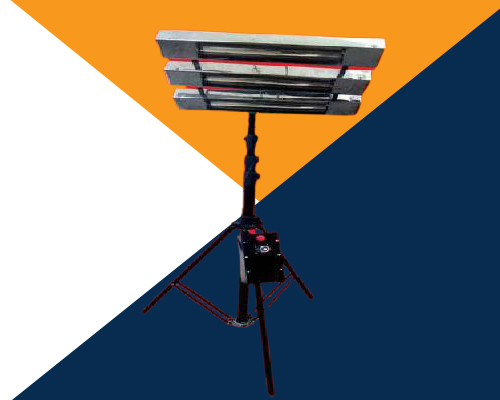 Short Wave Infrared Heater
Looking forward to buy Short Wave Infrared Heater? Sunrise Products – one of the most recognized Short Wave Infrared Heater Manufacturers in Delhi is the name that has to be on top of your list.
Read More
Features:-
High Heat Resistant
Unbreakable
Long Life
High efficiency
Broad wave length
Long operating life
Applications:
Printing
Oven industry
Furnaces
Packaging
Binder Curing
Drying adhesives and surgical tapes
Glass and ceramic drying
Mold/core baking in foundry
Paint baking
Glass bending and annealing
Mirror coating curing
Powder coat curing
Preheating of metal parts
Paper coating drying
Print ink drying